As some of you might know already, we love to read books in translation, but we equally love reading in our mother-tongues, French and Italian.
To spread the love for literature in translation, this month we are taking you through France and Italy through their literature. Read on for 6 reading recommendations from our homes to yours: 
Irene's picks
The more I look at my bookshelves, the more I realise how little I know of the contemporary landscape of Italian writing. It's the classic Italian authors that have made it to the shelves of my London flat, the foundations of one's roots. My three recommendations encompass different genres: from the classic novel, to the essay collection and on to the autobiographical novel. Each of these books takes me home in a different way and reminds me of the richness of my mother tongue. 
Alessandro Manzoni's I Promessi Sposi, translated as The Betrothed by Bruce Penman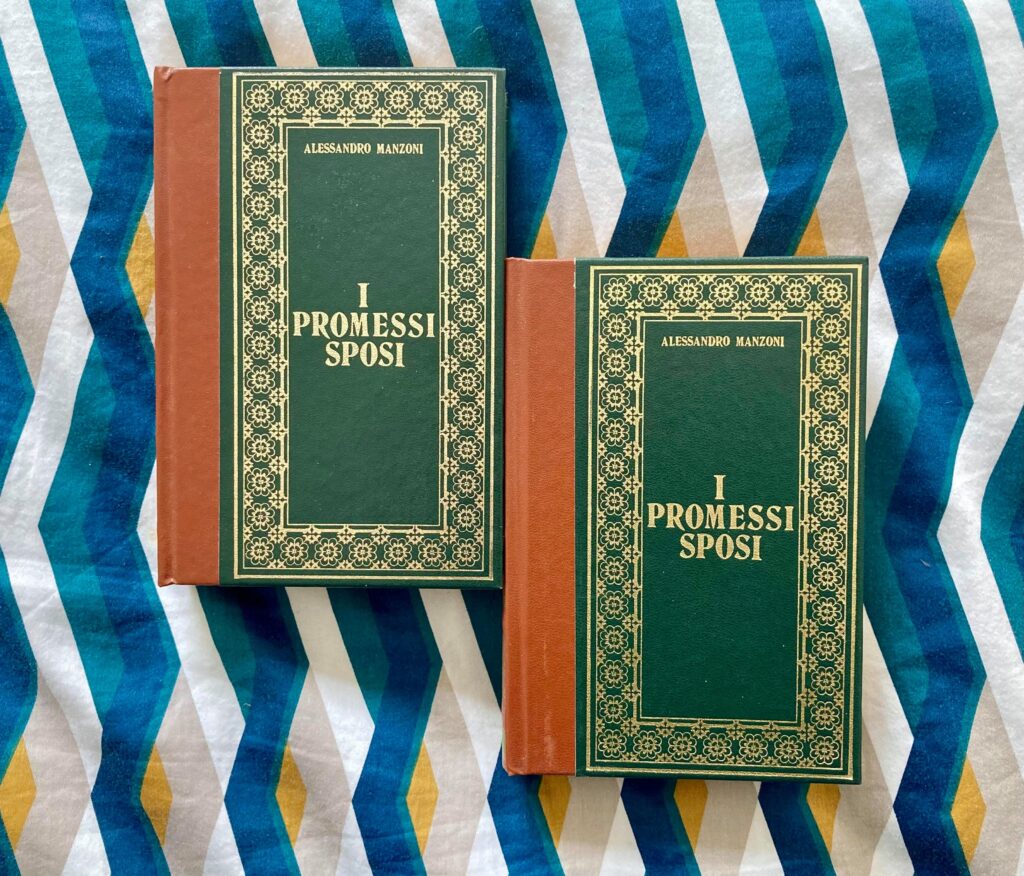 "The great plague novel." —The New Yorker

Set in Lombardy during the Spanish occupation of the late 1620s, The Betrothedtells the story of two young lovers, Renzo and Lucia, prevented from marrying by the petty tyrant Don Rodrigo, who desires Lucia for himself. Forced to flee, they are then cruelly separated, and must face many dangers including plague, famine and imprisonment, and confront a variety of strange characters—the mysterious Nun of Monza, the fiery Father Cristoforo and the sinister "Unnamed"—in their struggle to be reunited. A vigorous portrayal of enduring passion, The Betrothed's exploration of love, power, and faith presents a whirling panorama of seventeenth-century Italian life and is one of the greatest European historical novels.
Published by Penguin Books in the English language.
Italo Calvino's Lezioni Americane, translated as Six Memos for the Next Millennium by Geoffrey Brock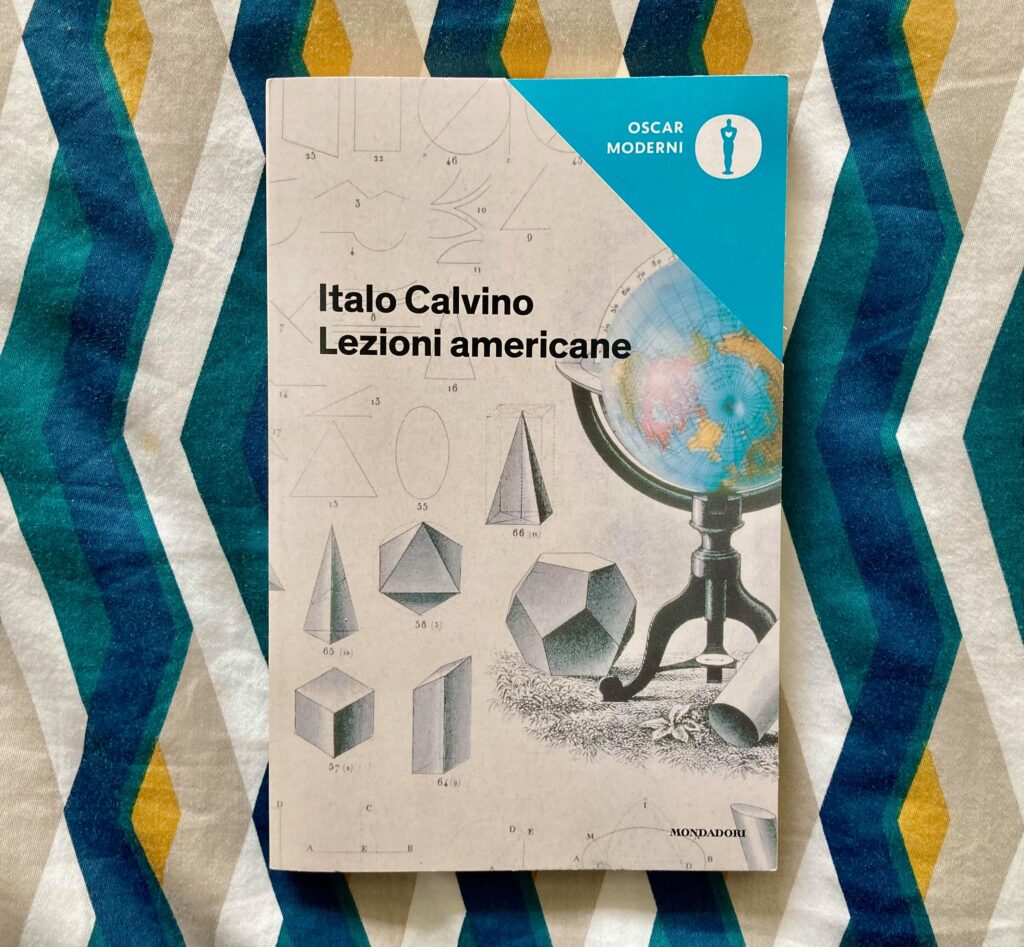 With imagination and wit, Italo Calvino sought to define the virtues of the great literature of the past in order to shape the values of the future. His effervescent last works, left unfinished at his death, were the Charles Eliot Norton lectures, which he was due to deliver at Harvard in 1985-86. These surviving drafts explore the literary concepts closest to his heart: Lightness, Quickness, Multiplicity, Exactitude and Visibility (Constancy was to be the sixth), in serious yet playful essays that reveal his debt to the comic strip and the folktale. This collection, now in a fluent and supple new translation, is a brilliant précis of a great writer whose legacy will endure through the millennium he addressed.
Published by Mondadori in Italian and by Penguin Books in the English language.
Natalia Ginzburg's Lessico Famigliare, translated as Family Lexicon by Jenny McPhee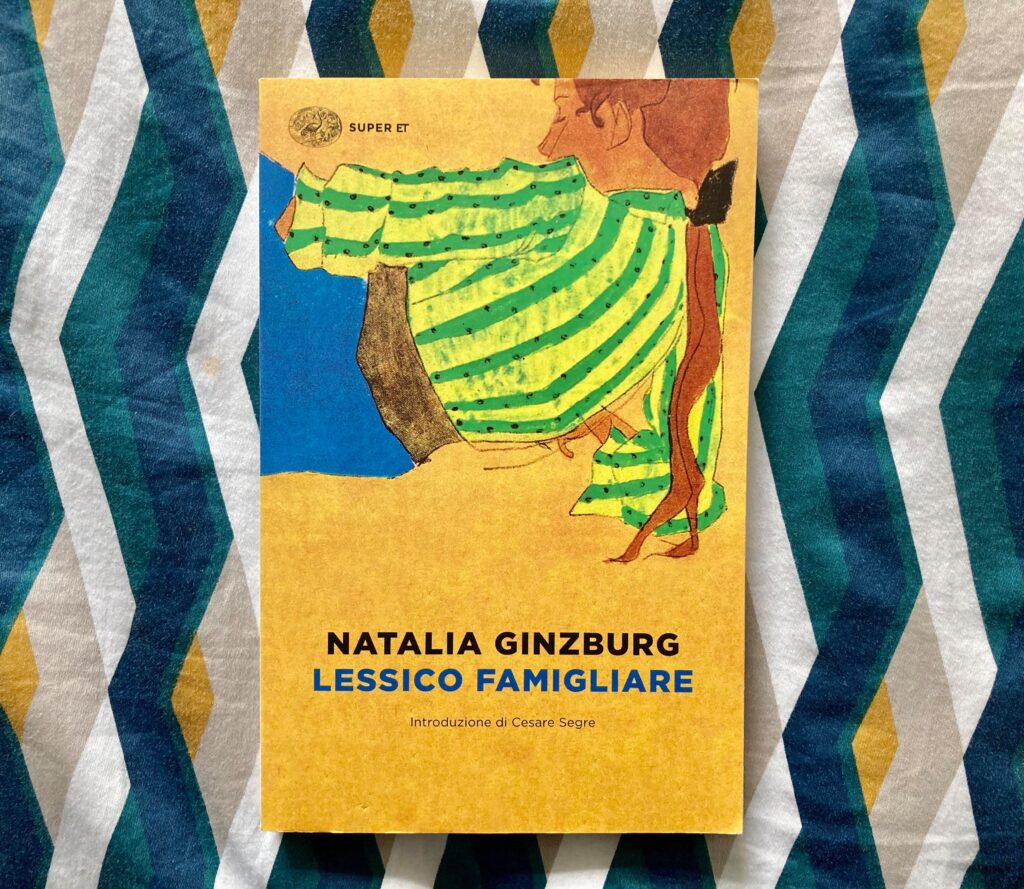 Natalia Ginzburg wrote her masterful autobiographical novel Family Lexicon while living in London in the 1960s. Homesick for her Italian family, she summoned them in this celebration of the routines and rituals, in-jokes and insults and, above all, the repeated sayings that make up every family. Giuseppe Levi is a Jewish scientist, consumed by his work and a mania for hiking. Impatient and intractable, he is constantly at odds with his impressionable and wistful wife Lidia – yet he cannot be without her. Together they preside over their five children in a house filled with argument and activity, books and politics, visitors, friends and famous faces. But as their children grow up against the backdrop of Mussolini's Italy, the Levi household must become more than just a home, but a stronghold against fascism.
Intimate, enchanting and comedic, Family Lexicon is an unforgettable novel about language, memory, and the lasting power that family holds over all of us.
Published by Einaudi in Italian and by Daunt Books in the English language.
Margaux's picks
I adore contemporary French literature, and especially the three authors listed below, whose language is the most wonderful brush when it comes to portraying social inequalities in both France and French history. As I type this, I realise how little I read in French at the moment and I promise myself to make more space for my mother tongue in the future. Bonne lecture ! 
Alice Zeniter's L'Art de perdre, translated as The Art of Losing by Frank Wynne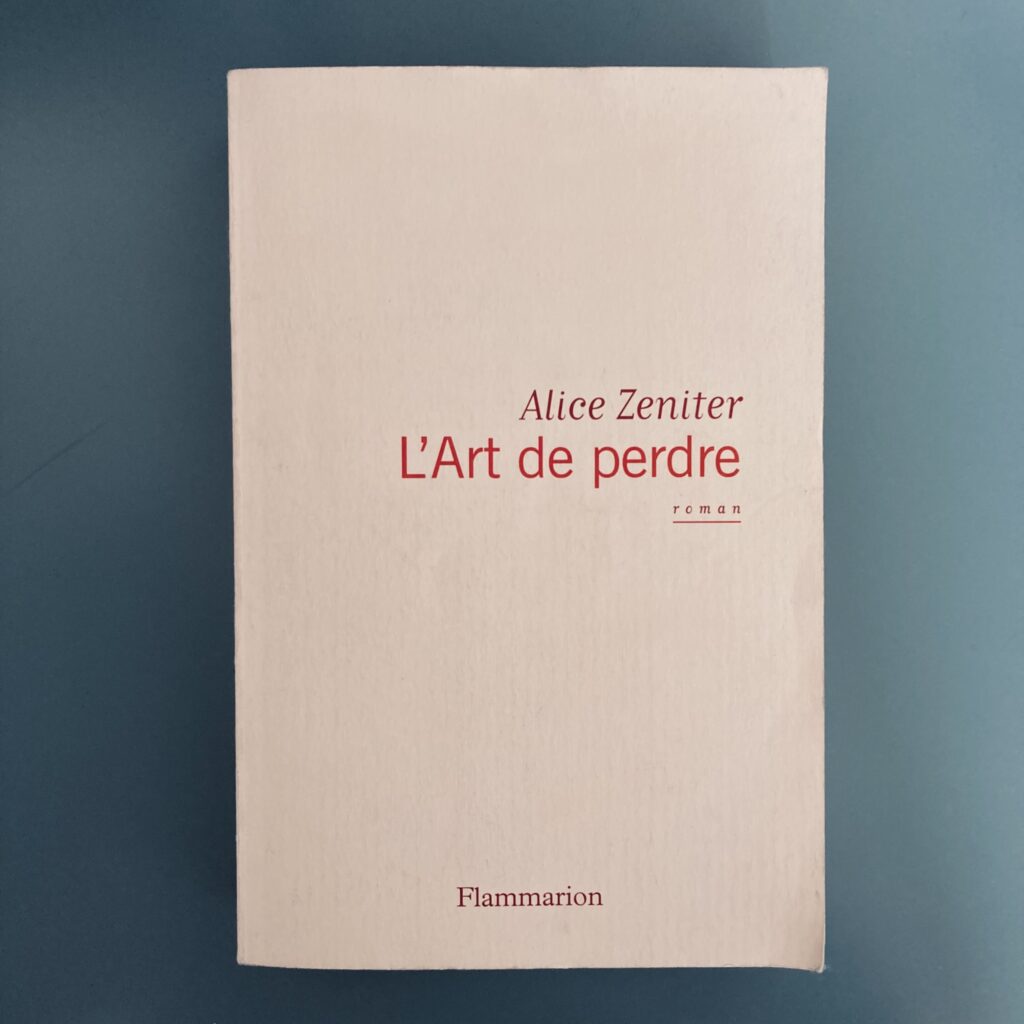 Naima has always known that her family came from Algeria – but up until now, that meant very little to her. Born and raised in France, her knowledge of that foreign country is limited to what she's learned from her grandparents' tiny flat in a crumbling French sink estate: the food cooked for her, the few precious things they brought with them when they fled.
On the past, her family is silent. But now, for the first time since they left, one of Ali's family is going back. Naima will see Algeria for herself, will ask the questions about her family's history that, till now, have had no answers.
Spanning three generations across seventy years, Alice Zeniter's The Art of Losing tells the story of how people carry on in the face of loss: the loss of a country, an identity, a way to speak to your children. It's a story of colonization and immigration, and how in some ways, we are a product of the things we've left behind.
Published by Gallimard in French and Pan Macmillan in the English language.
Yasmina Reza's Babylone, translated as Babylon by Linda Asher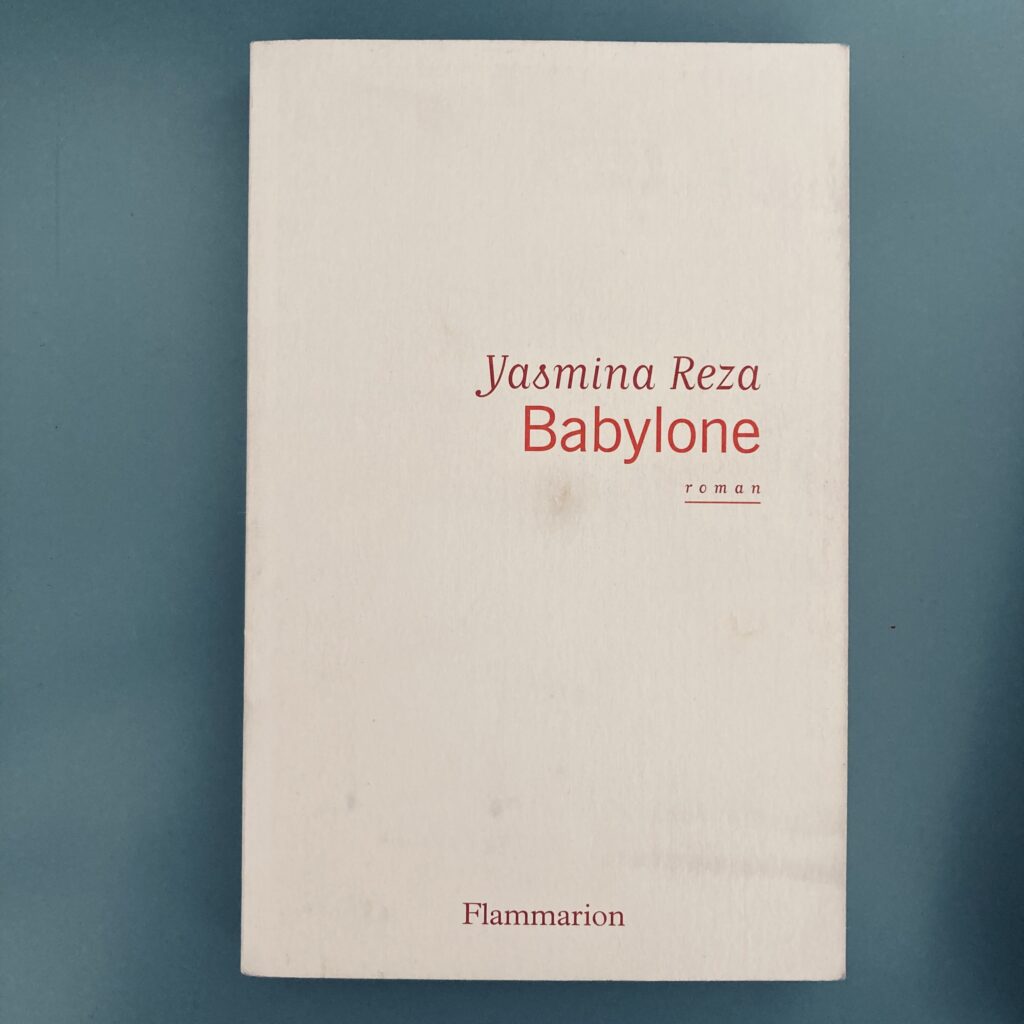 Elisabeth, a pensive, memory-laden science professional in a long and tender marriage, has barely befriended their touching younger neighbour when in a fit of blind pain over a scornful scolding the man kills his beloved and appealing wife. Elisabeth is drawn, out of sympathy, to help her friend cover up his crime. Her account of her unaccountable impulse moves into a quick-moving, canny police procedural – humour and sorrow, life. An absorbing tale from the skilled hand of playwright/novelist Yasmina Reza.
Published by Flammarion in French and Seven Stories Press in the English language.
Nicolas Mathieu's Leurs enfants après eux, translated as And Their Children After Them by William Rodarmor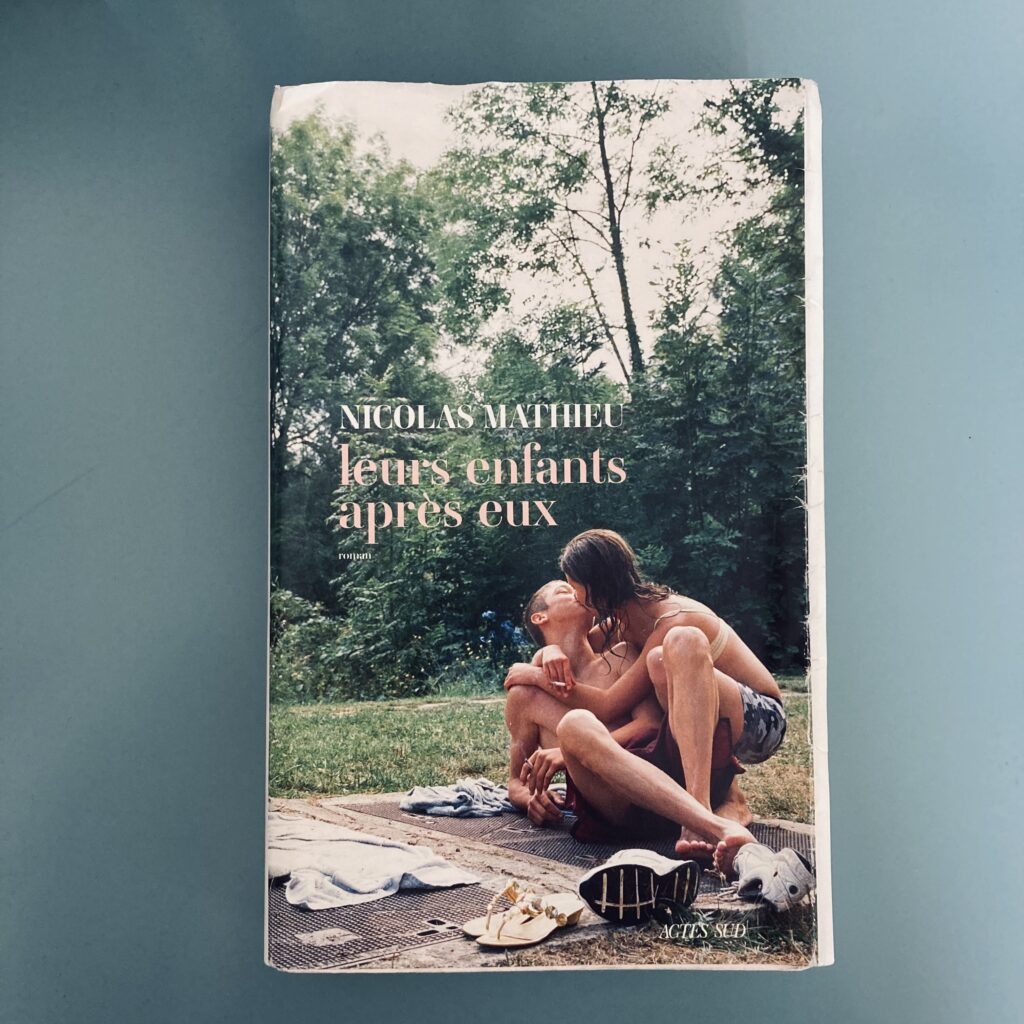 August 1992. Fourteen-year-old Anthony and his cousin decide to steal a canoe to fight their all-consuming boredom on a lazy summer afternoon. Their simple act of defiance will lead to Anthony's first love and his first real summer – that one summer that comes to define everything that follows.
Over four sultry summers in the 1990s, Anthony and his friends grow up in a France trapped between nostalgia and decline, decency and rage, desperate to escape their small town, the scarred countryside and grey council estates, in search of a more hopeful future.
Nicolas Mathieu's eloquent novel gives a pitch-perfect depiction of teenage angst. Winner of the Prix Goncourt, it won praise for its portrayal of people living on the margins and shines a light on the struggles of French society today.
Published by Actes Sud in French and Hodder & Stoughton in the English language.
And how about you? Do you like reading books in translation? Tell us in the comments!
Irene & Margaux