cooking, reading and writing from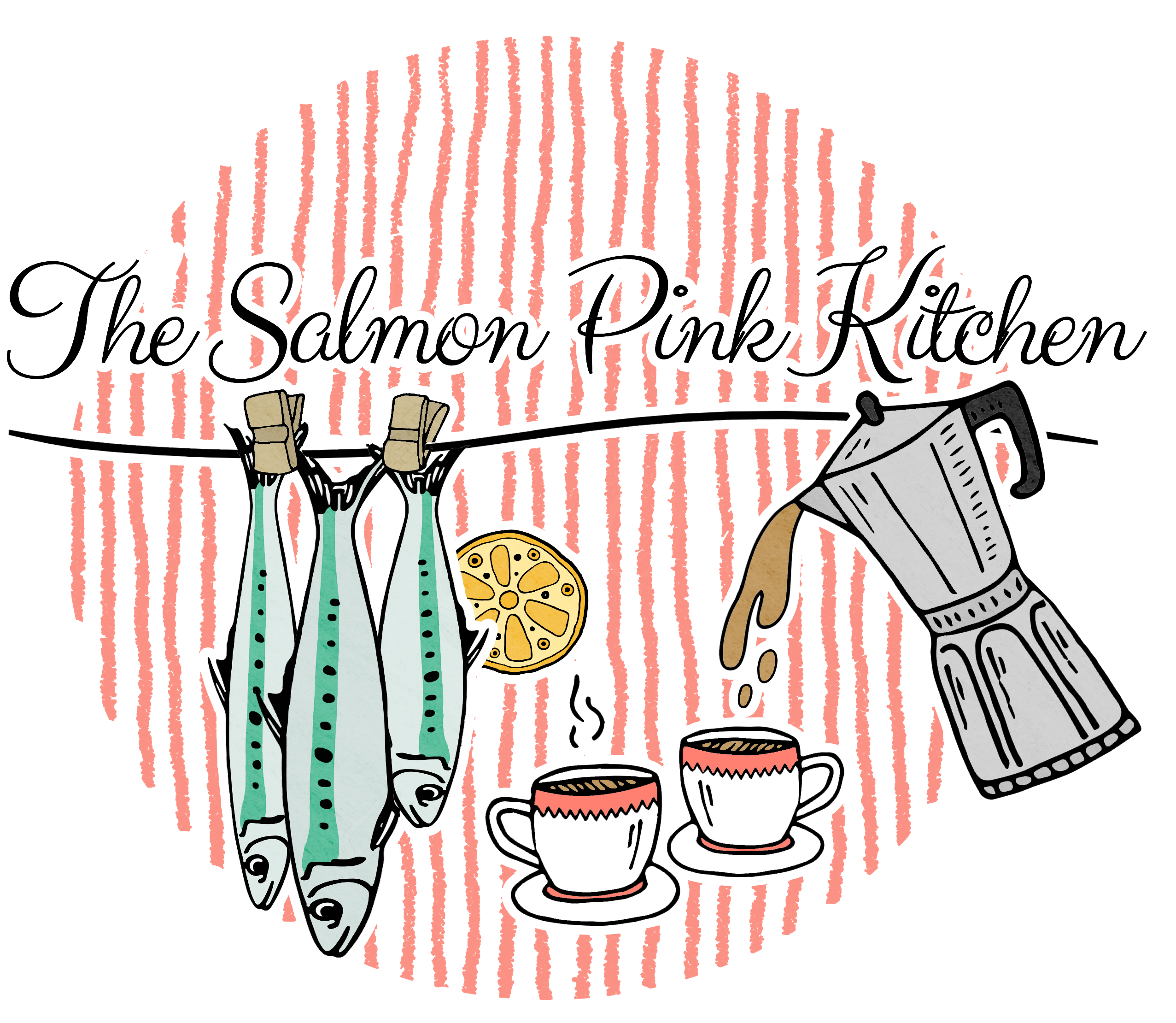 We are Irene and Margaux, Londoners by choice, Italian and French by birth. We once lived together in a kitchen with salmon pink walls, where we started a book club on Sunday afternoons and welcomed our guests to a feast based on the book of the month. As the pandemic put a halt to our in-person Sundays, we turned the Salmon Pink Kitchen into the virtual space it is today, in the form of a website, Instagram account, monthly newsletters and podcasts and virtual bookclubs.
The Salmon Pink Kitchen is a book-club and culinary community that reclaims the kitchen as a political space for women. In the SPK, we celebrate all things tasty and geeky so minds and bodies are fed equally.
If you'd like to join our book club and read with us, head to our bookshop via Bookshop.org where you can browse our reading lists and support our work by buying a book through us. 

Bienvenue to our virtual salmon pink kitchen, where you're all a casa!

Irene & Margaux
subscribe to our newsletter here
Hello@sALMONPINKKITCHEN.COM
@salmonpinkkitchen
latest from the blog:
---
The Salmon Pink Kitchen
© 2020 all rights reserved
Logo (c) Matilde Bevilacqua
https://tinyletter.com/Salmon-Pink-Kitchen
hello@salmonpinkkitchen.com